Are you curious to know who's behind this page? 
Manuela, born-raised-based in Reggio Emilia, small city in northern Italy …where the Italian 3 Colors flag was born! I love all shades of purple/violet: so now you better understand why I've chosen this name  ! 
I took my first flight at 15, destination UK…for my first travel by MYSELF! I was attending the 3rd class of Teacher Training Institute in Reggio Emilia! This first STUDYING HOLIDAY made me fall in love with english language but, mostly, a deep desire of discover and learning-by-traveling got bigger and bigger. So, I've started planning different kind of journey…often leaving ON MY OWN. Traveling ALONE is the most stimulating condition to know and let yourself surprise by everything you cross along your path.
Tremendously CURIOUS towards everything different from my culture, my habits and community I've grown up in (unfortunately a bit narrow-minded and stucked) , I've always tried to TRAVEL as a TRAVELER, NOT like a TOURIST! 
I'm fascinating by meeting "locals", visiting their daily life places, admiring views and colors, listen to both human and natural sounds and melodies…to get closer and feel as much authentically as possible what country and their people feel.
My extrovert character, my passion for meeting new people, arts, culture, theatre and entertainment (I know this field from inside too!!) …and my love for every kind of "BEAUTY" in a philosophical meaning…are the ingredients that made me work in a communication/web agency until mid 2018 …and now…here I am, WITH YOU!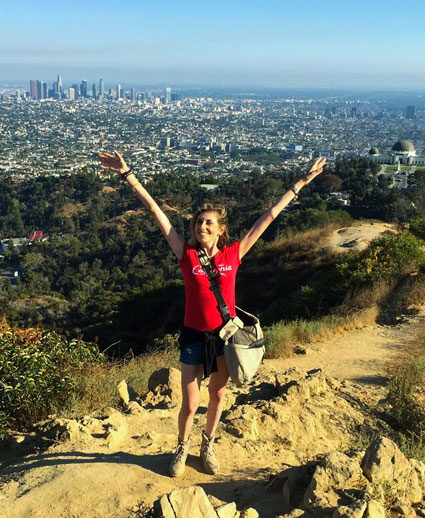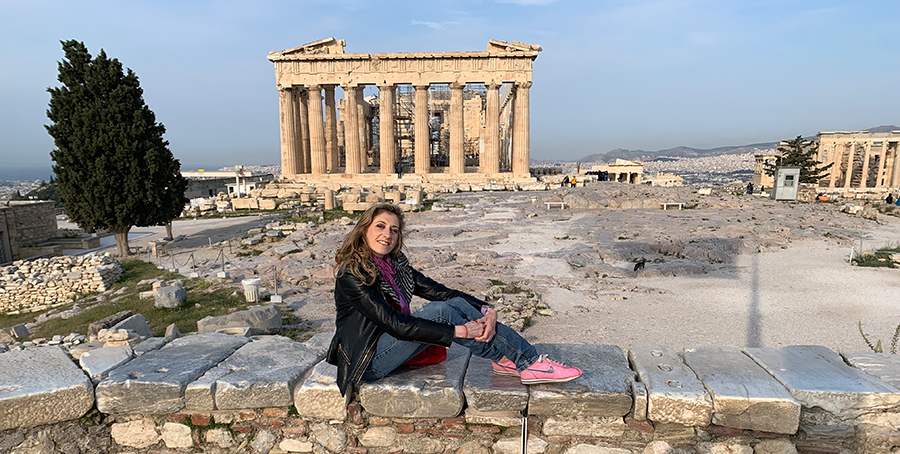 Finally, one of my DREAMS HAS COME TRUE! I got the LICENSE as TOUR LEADER/MANAGER: I'd love to leave and spread my love for TRAVELING as JOURNEY INSIDE YOURSELF, to DISCOVER OTHERS…in a GENUINE WAY and to remove any kind of prejudices and taboos. This is what I'll try to share and spread with all who'll travel with me!
I'LL WAIT FOR YOU WITH YOUR…EMPTY…BAGGAGE…to fill it with UNFORGETTABLE (hopefully!!) LIFE EXPERIENCES! 
DO YOU WANNA ORGANIZE YOUR DREAM TRAVEL? Let's do it together! 
"BUILD YOUR STORY!"